2nd Conference
Logic and Applications 2013 (LAP 2013)
September 16-20, 2013, Dubrovnik, Croatia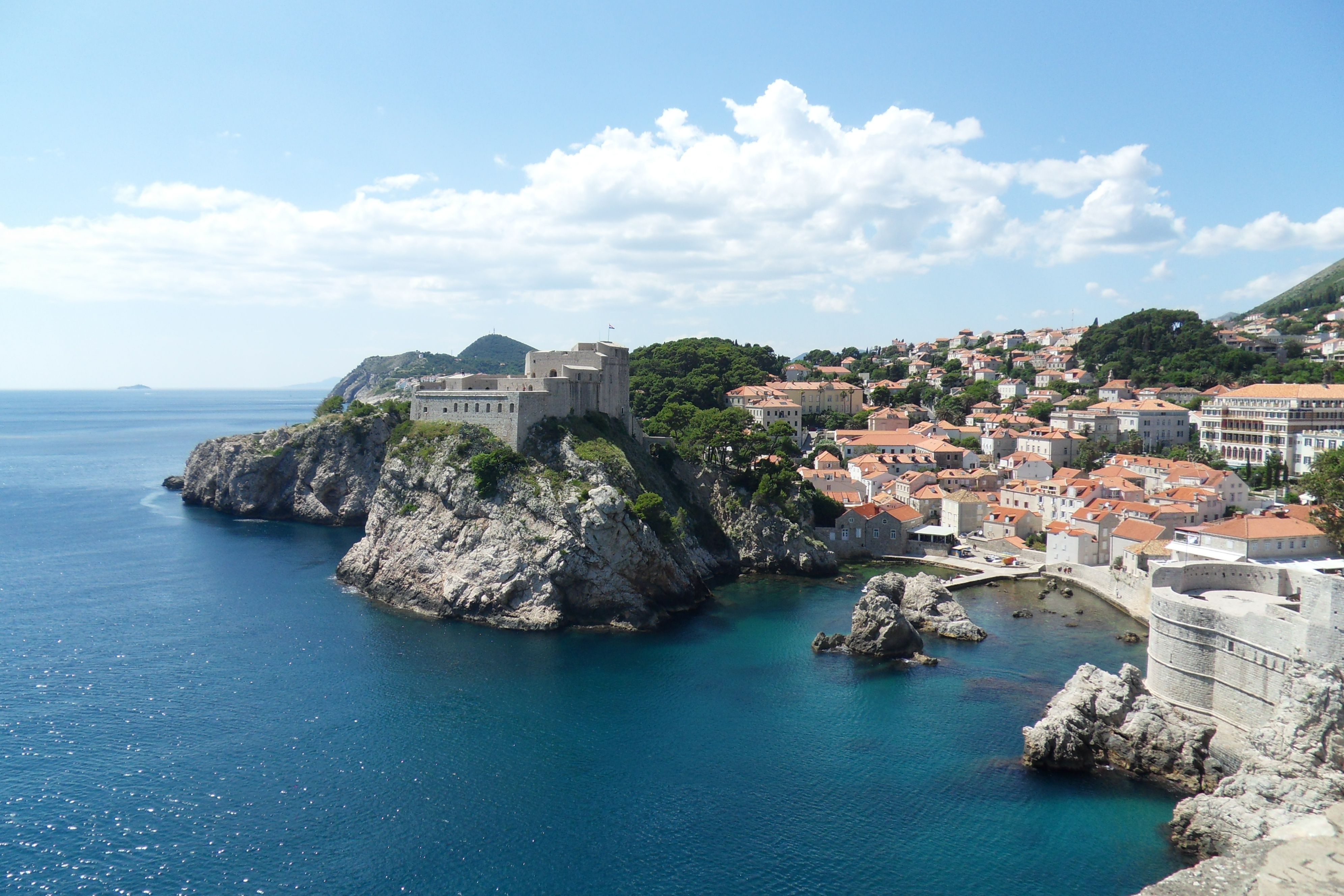 The conference brings together researchers from various fields of logic with applications in computer science.
Topics of interest include, but are not restricted to:
- Formal systems of classical and non-classical logic;
- Category theory;
- Proof theory;
- Lambda calculus;
- Process algebras and calculi;
- Behavioural types;
- Systems of reasoning in the presence of incomplete, imprecise and/or contradictory information;
- Computational complexity;
- Interactive theorem provers.
The first conference Proof Systems - Sustavi dokazivanja was held in Dubrovnik on June 28, 2012, co-located with the conference LICS 2012.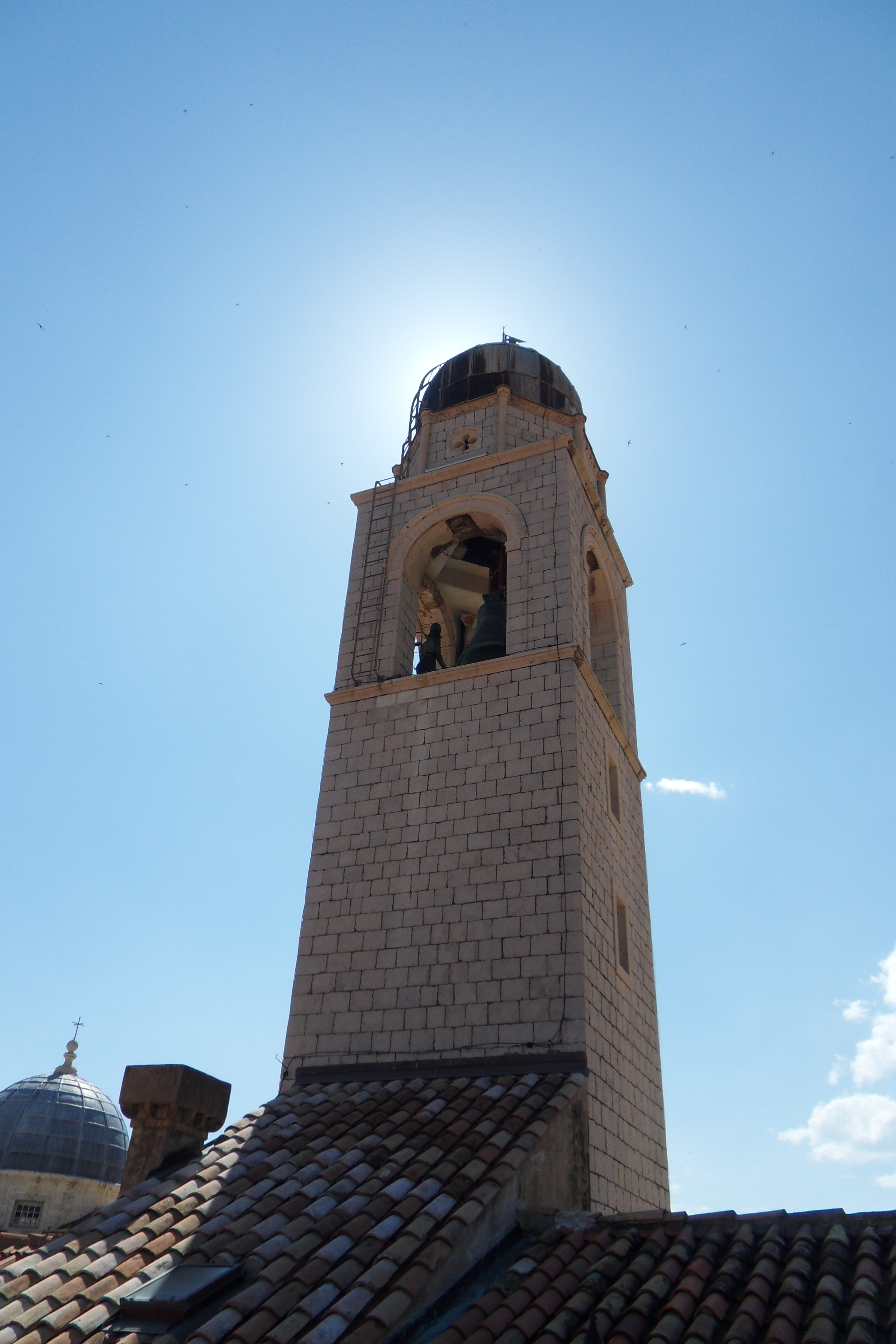 Important Dates
Abstract Submission: June 21, 2013
Author Notification: June 30, 2013
Registration
Registration fee: 50 EUR
It covers the booklet of abstracts and coffee breaks. The registration fee is payable in cash upon arrival.
Submission
Authors should submit an abstract in LaTeX format, not exceeding three pages, to vlp@mi.sanu.ac.rs with the subject "LAP 2013".
Venue
IUC-Inter University Center Dubrovnik
Course directors